Working as Social Creative for Topshop & Topman entailed constantly innovating fresh, dynamic content for the global social channels. Merging my design knowledge and insight-driven thinking, I shaped the visual tone for both brands, resulting in engaging, innovative content. I was responsible for various regular tasks, from actioning weekly still life shoots showcasing newness to creatively conceptualising monthly product shoots, ensuring that content was reactive and 100% shoppable.
​
​
Managing the Instagram daily grid planners and sourcing influencer content strengthened my eye for curation. This experience proved valuable to my creative skill set, and I feel that in turn, I drove change in working processes and created new systems of organising content.
​
​
​
​
​
After the UK's first lockdown, the feeling of freedom was overwhelming, particularly for the youthful individuals who form Topshop and Topman's audience. Semi-restricted within borders of our country, people started seeing the beauty of their home countries and explored the depths of the UK staycation spots. This was a time when we could leave our restricted space, embrace our close friends and inhale nature. After travelling to Cornwall with friends, the concept sparked for me and I wanted to capture the lightness of the outdoors and power of friendship.
​
We activated the shoot on social channels by launching an online competition to "Win a staycation with Topshop and Topman".
​
Credits: Photographers: Moeez Ali & Morgane Lay | Videographer: Olivia Pringle | Art Director: Becky Wallace | Creative: Lucy-Rose Currie | Production: Madison Moss | HMU: Meredith Lacosse-Fitzmaurice
Topshop Denim Visual
Identity
Flat lay Content Creation
Produced weekly flat lay shoots to ensure our social content was reactive as possible.
These are used in our Instagram feed and paid marketing material.
​
Photographer: Olivia Pringle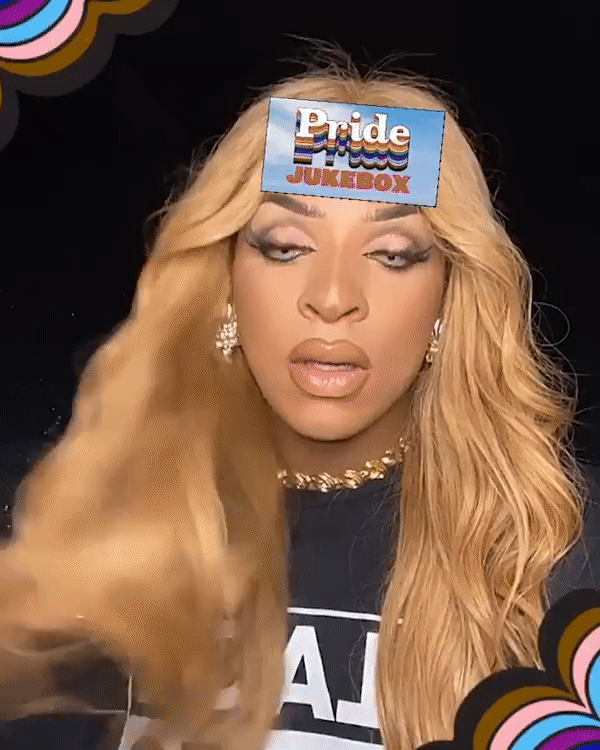 Produced dual branded face filters for Topshop and Topman | Right: Pride Jukebox + Left: Random Act Of Kindness Generator
Shoot Conceptualization & Social Activation
After an intense lockdown, the world felt different. People's lives slowed down, and we started to appreciate the things we had once taken for granted. Reconnecting with loved ones and best friends offered people a sense of lightness after months of isolation. The concept of "The Picnic" was developed with essence to visually communicate this special moment of soaking up the sun and reconnecting friendships.
To activate this shoot on social media channels we partnered with brands such as Double Happiness Studio, Drink Amie, Garner and Graze, Aprils Baker, Suitcase and Pophams Bakery to create a perfect picnic competition. This competition launched on Instagram, then promoted across our various other channels. This campaign the highest amount on entries Topshop has ever received for a social media-hosted competition.
Screenshot of Instagram feed post
Some graphic executions for our content pillars
Taking trade led marketing briefs and turning them into social friendly engaging assets.
Creating social friendly trade led content
Topshop Topman Gift Guide
Feed post design for each day
Instagram Story Storyboard